 Intelligent Real World Evidence
We are accelerating advances in patient care leveraging the largest Provider Based Network (PBN) in Rheumatology. Our real world data, world class research team and targeted, technology-enhanced clinical education programs yield compelling outcome based science.
We are advancing healthcare through real world data, technology, and clinical insights.
Data is the new currency of healthcare. It is the at the very basis of what we do. Our data provides more than the just opportunity to discover, it allows us to impact the medical community as we improve physician care and patient's lives.
We are compelled to create change - to inform and inspire. We are committed to results by leveraging technologically enhanced intelligence and proven scientific methodologies.Most of all though, we are consumed with advancing patient care.
Scientists. Clinicians. Technologists.
Agents of Change.
Our leadership team offers a unique combination of skills and capabilities that uniquely qualify us for your task.
Chief Medical Informatics Officer
Jeffrey R Curtis, M.D. is a rheumatologist and epidemiologist focused on the efficacy, comparative effectiveness, and safety of the medications used to treat inflammatory disease. He is a Professor of Medicine in the Division of Clinical Immunology and Rheumatology at the University of Alabama at Birmingham (UAB). He has been the Co-PI of the PCORI-funded Patient Powered Research Network "Arthritis-Power" registry, focused on RA, psoriasis, and psoriatic arthritis. He has been a member of the Center for Disease Control (CDC) Advisory Committee on Immunization Practices (ACIP) Herpes Zoster workgroup, and in 2015, he was appointed as a member to the FDA Arthritis Advisory Committee.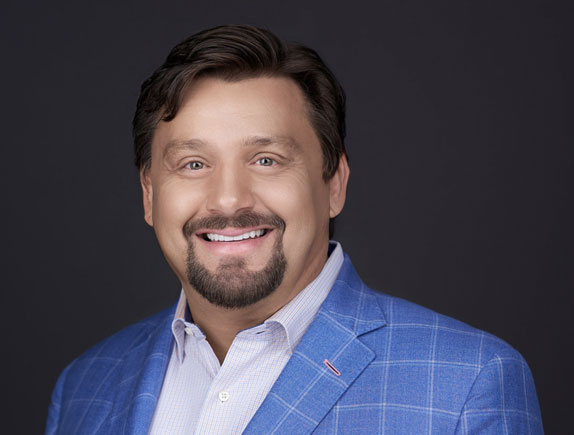 Brian Owens
President
Brian is an experienced executive and business builder. His background includes building mission-critical enterprise technology platforms, and harnessing big data to create value, insights and predictable outcomes.
Within Illumination Health he is our executive sponsor and contracts and compliance lead, as well as developing our products portfolio and building executive relationships throughout our client and physician network.
Patrick Stewart
Chief Technology Officer
Patrick is responsible for all Product and Technology at Illumination Health. He joined the company to build and implement exciting new technologies and data mining strategies designed to make a difference in patient's lives.
He spends his day focused on software development, product management, and information security.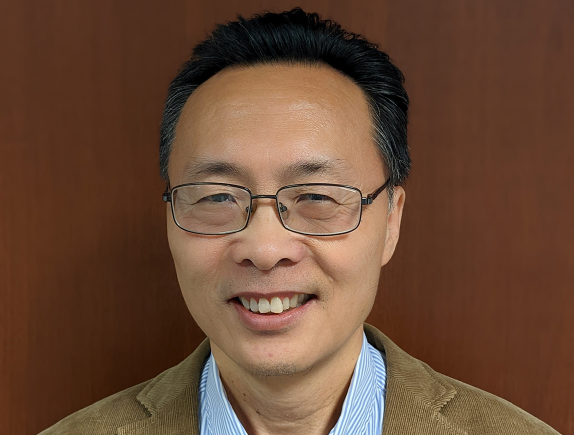 Fenglong Xie, Ph.D.
VP of Epidemiology
Xie obtained his Ph.D. in Epidemiology from UAB in 2018. He also holds a Masters in Biostatistics from UAB and a degree in Biochemical Engineering from East China University of Science and Technology. Previous to working at Illumination Health he has worked as a Lead Statistician and Scientist at the University of Alabama at Birmingham since 2001. His hobbies are gardening and fishing.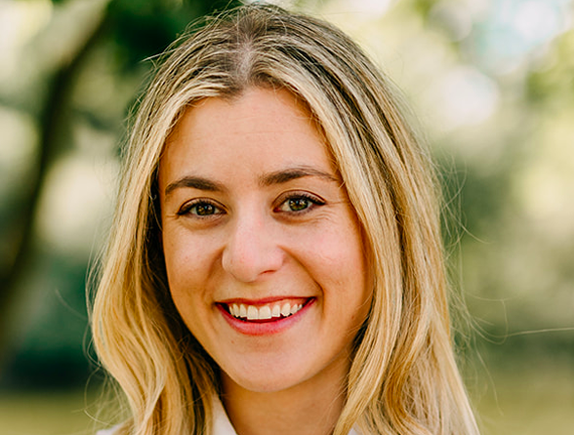 Danielle Grauer
VP Client Solutions
Danielle joined the team 4 years ago with expertise in medical technology deployments. Her initial role was to help design and implement proprietary technology and services throughout our physician network nationally.
Her current responsibilities include the ENRGY physician network, all strategic medtech systems deployments, as well as her role as VP Client Solutions for the department.
Meet Our Team
Blending the capacities of a Clinical Research Organization with a PBRN rheumatology site network, our expertise covers the landscape of skills needed to conduct real-world evidence studies. Mixing deep subject matter knowledge with clinical research, epidemiology, biostatistics (traditional and machine learning), informatics, data science, and clinical operations (including EDC and Clinical Trial Management systems), the IlluminationHealth team can support research of all types.
Jamie Elliot, MPA
Science & Medicine Operations Director
Deanna Van Rensburg‍
Sales Operations Manager
Sandeep (Simi) K Sodhi, M.D.
Clinical Research Manager
Rob Ayala
Front End Developer
Farris Husseini
Senior Business Intelligence Engineer
Ahmed Malik
Clinical Research Manager II
Cooper Porter
Senior Software Engineer
Eric Adem
Senior Software Engineer
Jessica Ryan, MPH
Clinical Trial Coordinator
Mark Shinkonis
Data Architect
Debra Steveson
Clinical Trial Coordinator
Amy Mudano, MPH‍
Senior Epidemlologist
Yujie Su
Senior Statistician
Neville Timol
EHR Support Coordinator
Our Clients Are Improving Patient Outcomes